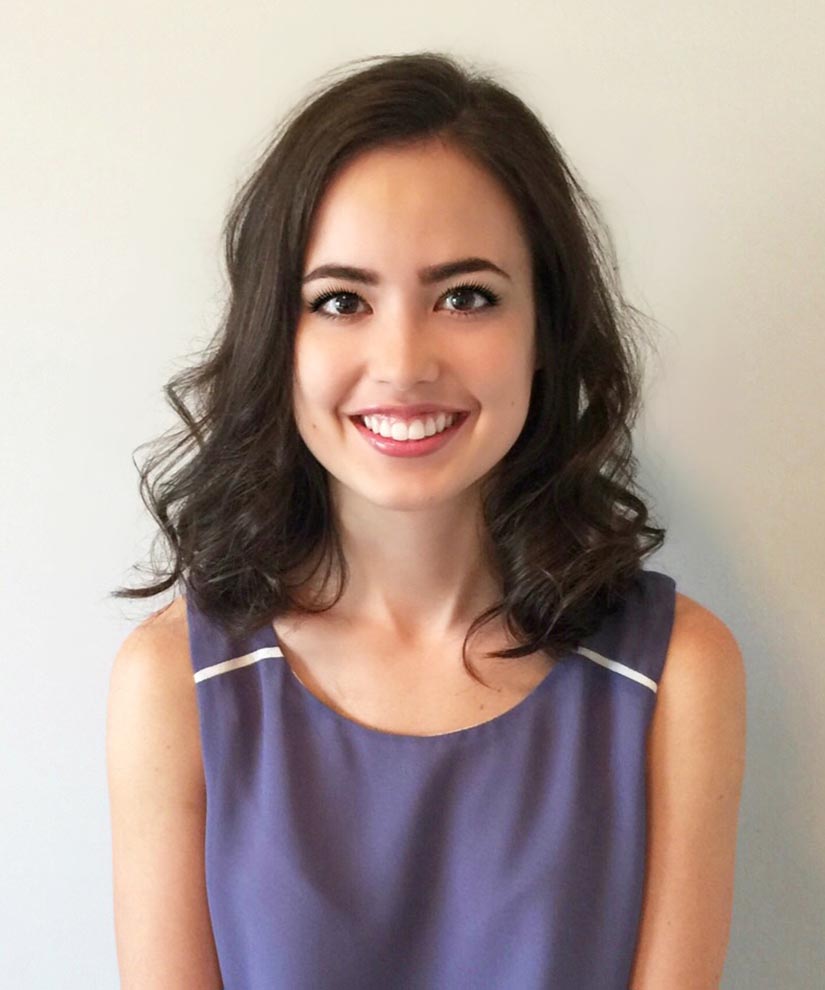 Education:
Master of Occupational Therapy
The Ohio State University 2016
Bachelor of Science, Dance Kinesiology
The Ohio State University 2013
Hometown:
Columbus, OH
Research Interests:
Julie Faieta is a licensed occupational therapist and full time PhD student in Ohio State's Health and Rehabilitation Sciences Program. Julie's primary area of research is non-pharmacological interventions for the treatment of Alzheimer's disease. With advances in earlier, more definitive diagnosis of Alzheimer's disease through biomarkers, Julie is interested in developing intervention protocols that offer benefit without the burden of negative side effects, and that can be effectively implemented to those at risk of disease development and at each stage of the disease progression.