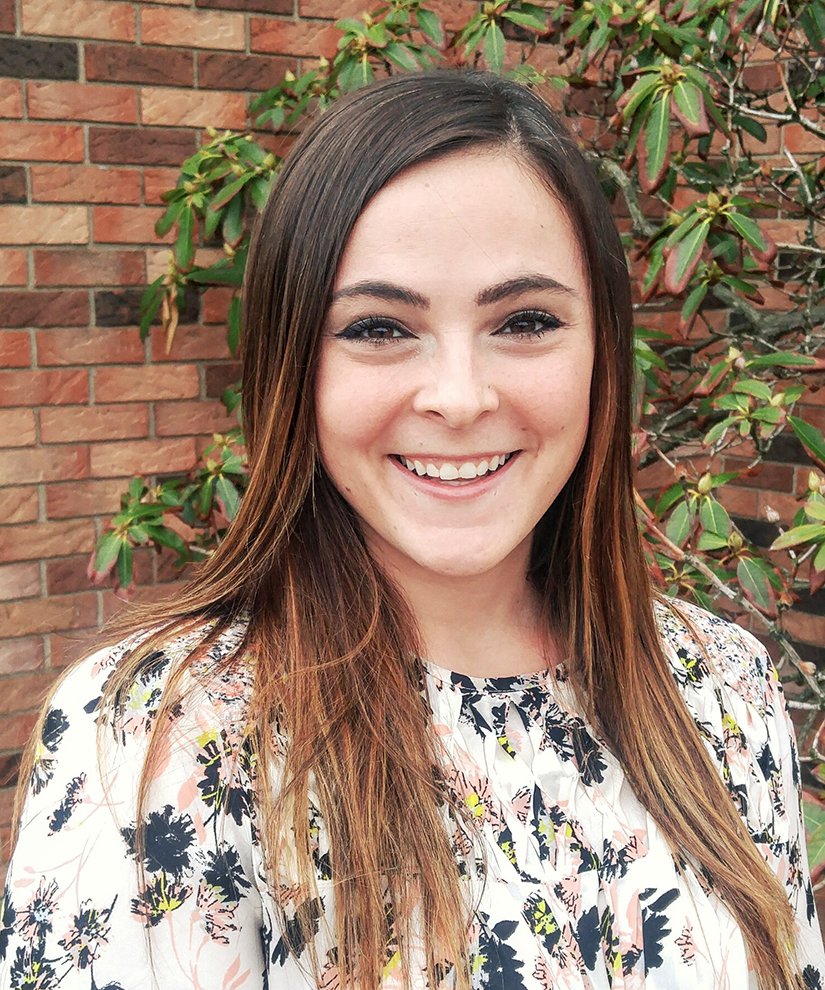 Education:
Bachelor of Science, Exercise Science and Education
The Ohio State University 2014
Hometown:
Columbia Station, OH
Research Interests:
Rachel is currently enrolled as a dual-degree DPT/PhD student, with anticipated graduate from the physical therapy program in 2017. Rachel's research interests are in pediatric developmental physical therapy and family-centered care, with a passion for working with medically underserved populations. As an Albert Schweitzer fellow, Rachel will be working with children with cerebral palsy and their families, assessing and educating caregivers on caregiver burden, coping strategies, and self-efficacy.