Partnerships for the Whole Child: Inclusion in School, Home and Community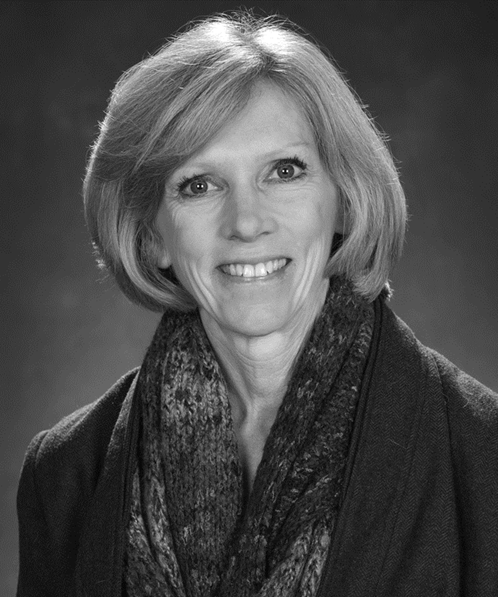 Date: Monday, July 22, 2019
Time: 8:00 a.m. to 5:00 p.m.
Location:
The Ohio State University
Meiling Hall and Atwell Hall
307 W. 9th Ave.
Columbus, Ohio 43210
Parking:
SafeAuto Parking Garage
1585 Westpark St.
Columbus, Ohio 43210
OOTA Contact Hours: 6 Hours
All proceeds from the symposium will benefit the Dr. Jane Case-Smith Occupational Therapy Scholarship Fund.

The Ohio Occupation Therapy Association is proud to co-sponsor this conference and will be providing certificates and contact hours for this event. Visit OOTA.org for more information about their organization.
Registration