2020 Symposium Update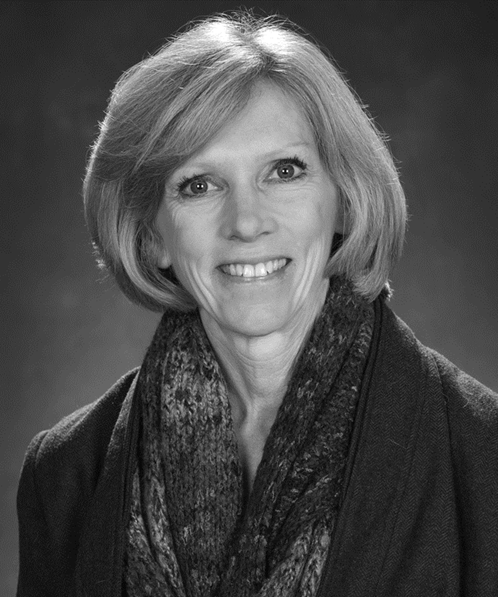 In each of the past two years we've looked forward to connecting with you during our annual symposium for school-based occupational therapy.
And so, it is with sadness that we announce the cancellation of this year's Jane Case-Smith School-Based Symposium. The uncertainty in today's world made this decision a tough, but necessary one. Please know that we remain committed in our mission to providing support to our fieldwork educators throughout Ohio and plans are already underway for next year's symposium.
In the meantime, we wanted to make sure you were aware of the other resources for continuing education and professional support that are available to you. There are several low-cost and/or free webinars related to telehealth and distance learning through both OOTA and AOTA. The list of on-demand webinars can be found on the home page here for the OOTA and here for the AOTA. In addition, doctoral capstone poster presentations for Ohio State's Class of 2020, are online and available for you to view and reflect upon, to earn one (1) additional contact hour.
If there ever was a time to lend your support to your professional associations and to your alma matter, that time is now. OOTA and AOTA have been working hard to ensure that occupational therapy practitioners are included as essential workforce as well as included in reimbursement efforts for the use of telehealth in Ohio for both Medicaid the Medicaid School Program, and nationally to be allowed to open a home health case for Medicare. OT and OTA schools are desperately looking for fieldwork rotations for students that were affected by the COVID suspension of students. Please reach out to your local Academic Fieldwork Coordinator to offer your support for a Level I, Level II or Doctoral Capstone student.
Thank you for your patience and understanding, we look forward to seeing you next summer. Check back to keep up with the latest information related to the next symposium.
Past Symposiums:
2019: Partnerships for the Whole Child: Inclusion in School, Home and Community

2018: Creating OT Change Leaders in School Practice